Beauty has many faces.
You are one of them!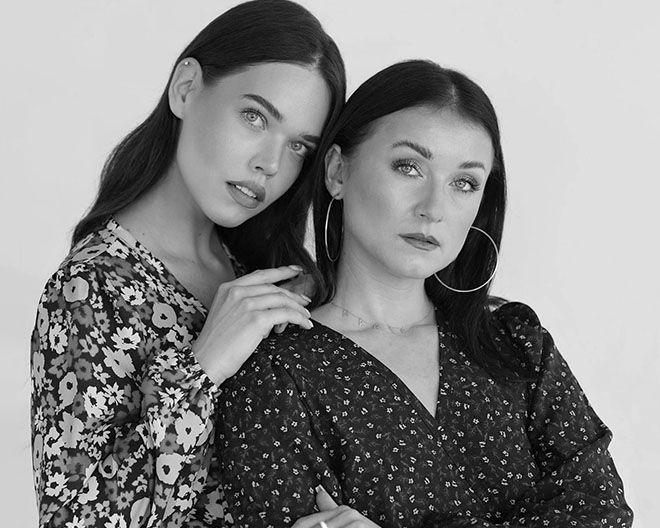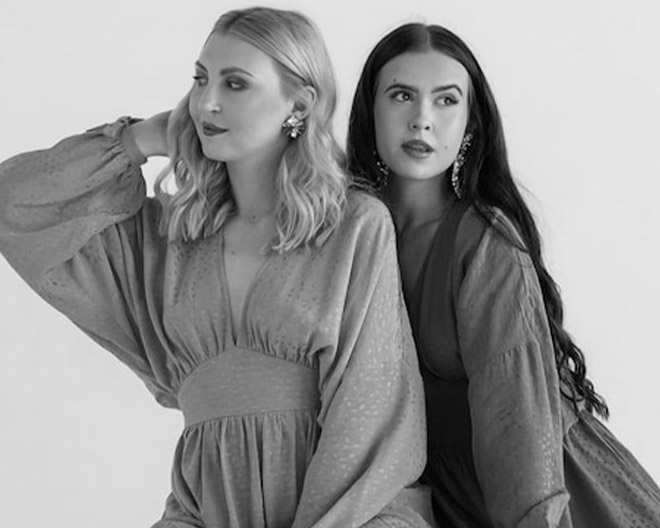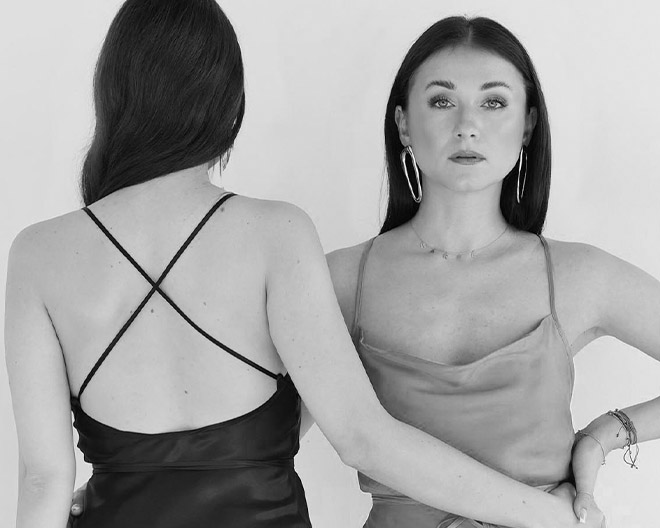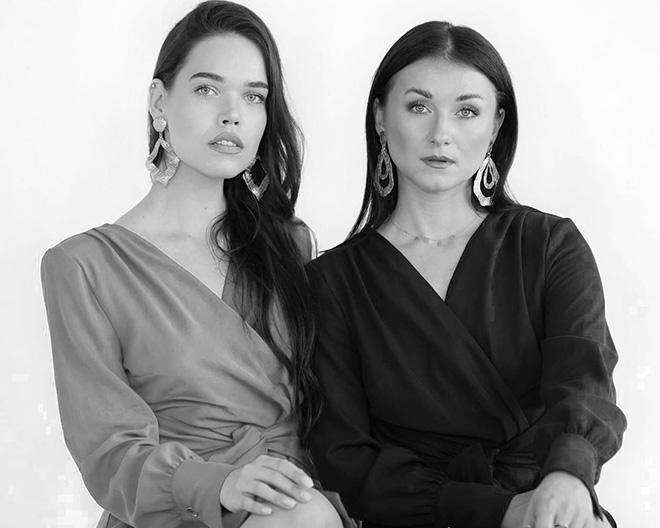 About the brand
Naree is a clothing brand specializing in designing and sewing clothes for women. Kamila and Arek Piwowarscy are responsible for its success. The desire to create quality, original and universal clothes led Kamila to face the world of fashion. Her ideas, unforced style and natural charisma were the ticket to the creation of the brand.
The first dress produced by Naree went on sale in December 2019. Since then, our designs have been constantly delighting not only with high-quality fabrics, but also with timeless cuts that look great on various types of silhouettes. We knew from the beginning that we didn't want to disguise women. Understanding the diverse needs and viewpoints was a key process. Naree's clothes were supposed to be an accessory, emphasizing the qualities of a woman's figure. The pillar of Naree is Woman! The brand was created by a woman for women, and over the years it has managed to unite tens of thousands of representatives of the fair sex from around the world. Naree Girls is a community of women who share a unique style and passion for fashion. Sharing inspirations is often the source of many original stylizations, providing a lot of satisfaction to our clients. In addition, at every stage of Naree's development, the vast majority of the team were women. Currently, the brand is co-created by over thirty specialists, full of passion and commitment. Interestingly, the brand name is also a woman! In the Gujarati language, which is one of the languages spoken by the inhabitants of India, NAREE literally means WOMAN.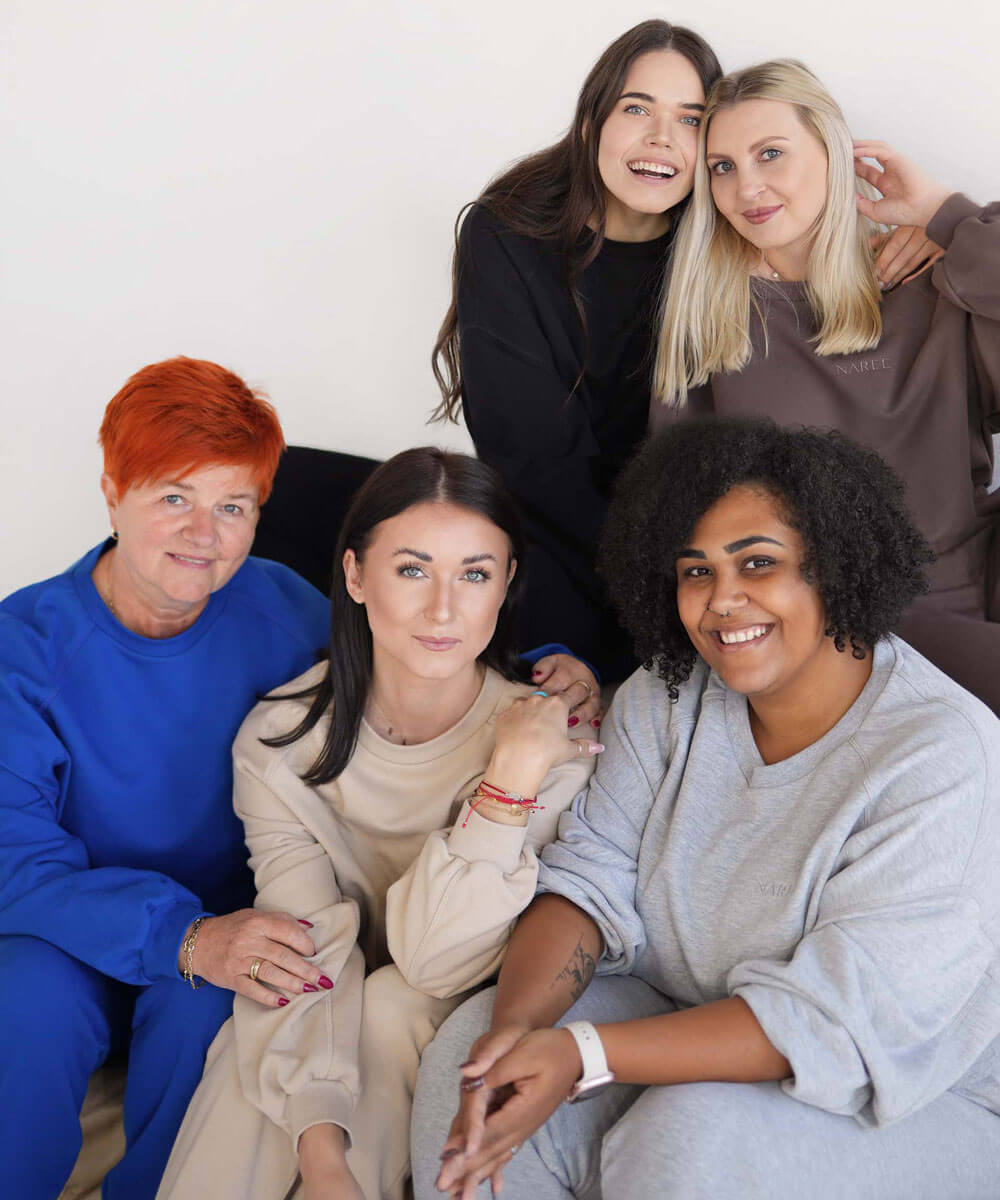 The diverse needs and preferences of our clients have led us to create universal clothes that can be successfully used for various occasions. Dresses sewn in Naree can be easily styled in an elegant and casual way, just like shirts and blouses! We wanted one product to accompany its owner during a special occasion, as well as every day. We create timeless and original designs based on global trends. We modify them so that they look stylish not only for one season. We are characterized by original design and unforced style that allows you to perfectly combine casual, elegance and femininity. Our clothes are available online and in a stationary store in Krakow, Krakowska 35. We are proud to say that Naree's clothes are sewn in Poland. We cooperate with sewing factories all over the country, paying attention to the working conditions of people who managed to turn our project into a real product. We are interested in the origin of the fabric and its quality, thanks to which our clothes can stay in the wardrobes of our Naree Girls for years. We mainly focus on products of natural origin, ensuring aesthetic appearance and wearing comfort.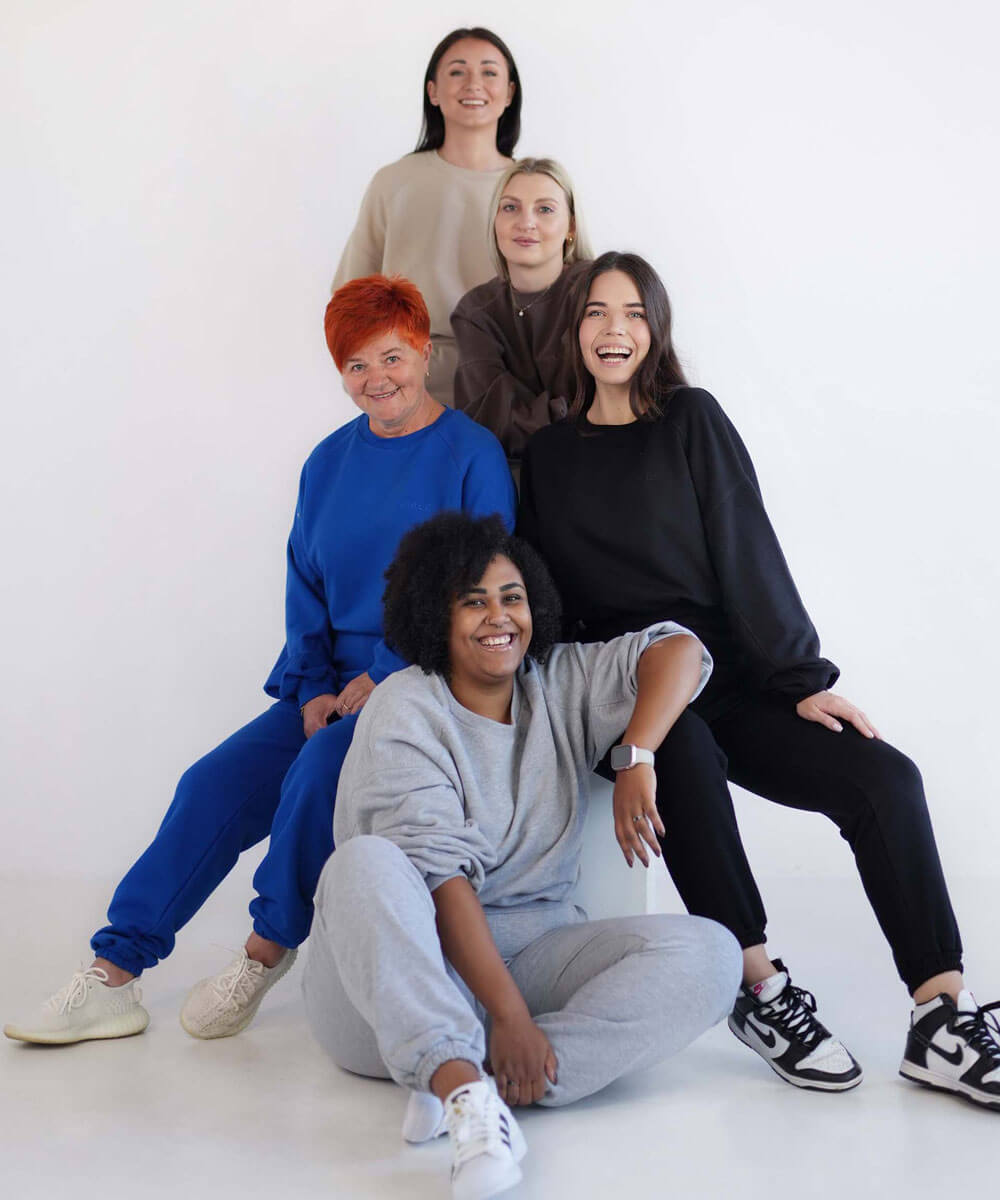 When planning production, we take into account the opinion of our customers, so that the clothes we sew meet their needs. We try to ensure that what we put into circulation finds a place in the wardrobe of our Naree Girls for many seasons, not only thanks to high-quality products, but also thanks to delightful patterns and cuts. We monitor every stage of production - from design, to the packaging and shipping process. We rely on short supply chains. The bags in which we send Naree products are fully compostable, which means that they decompose faster and better for the environment than plastic bags. Acting in the spirit of #zerowaste, we encourage you to reuse them! The same applies to our boxes - they have two adhesive strips, thanks to which you can give them a second life. Our packaging is FSC certified, which guarantees high standards aimed at supporting responsible forest management on a global scale. We are aware of how the clothing industry affects the environment, which is why at Naree we follow the idea of slow fashion. We have great respect for people who co-create our projects with us, but we also act out of concern for the environment - as little plastic as possible in the process of packaging and shipping products, not using polyester, acrylic and other synthetic materials in the production of clothing. We care about short supply chains and that our clothes are made with respect for work and human dignity. At the same time, we do our best to make you feel special in our clothes! Break the conventions and decide how you want to wear them!