Naree is a Polish clothing brand that specialises in clothes for women. Our designs impress not only with high-quality fabrics, but also with cuts that fit perfectly on different body types. Our products target women who want to feel special and beautiful without losing the sense of freedom and comfort while wearing clothes. We are characterized by original designs and an unforced style that allows you to perfectly combine elegance and femininity in one.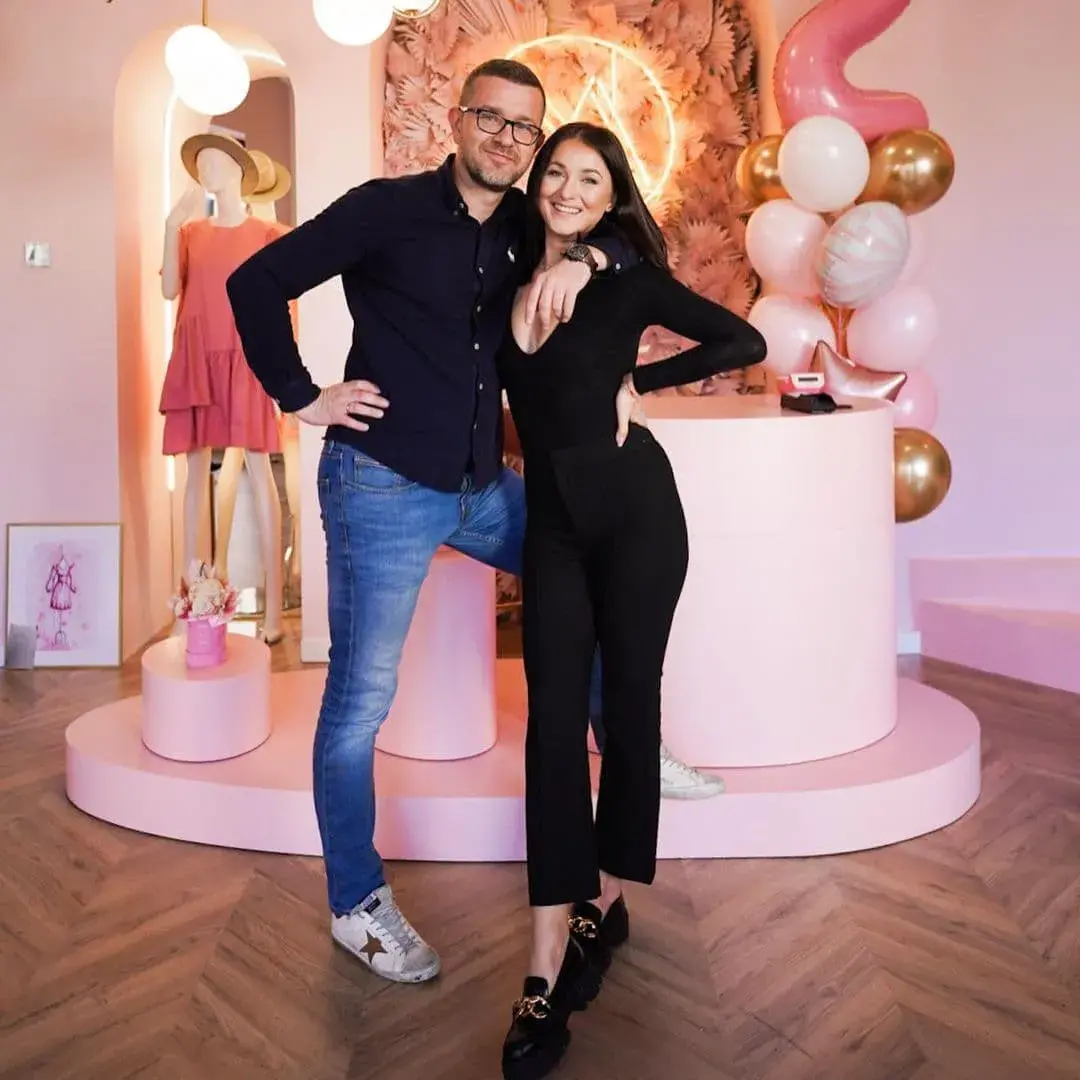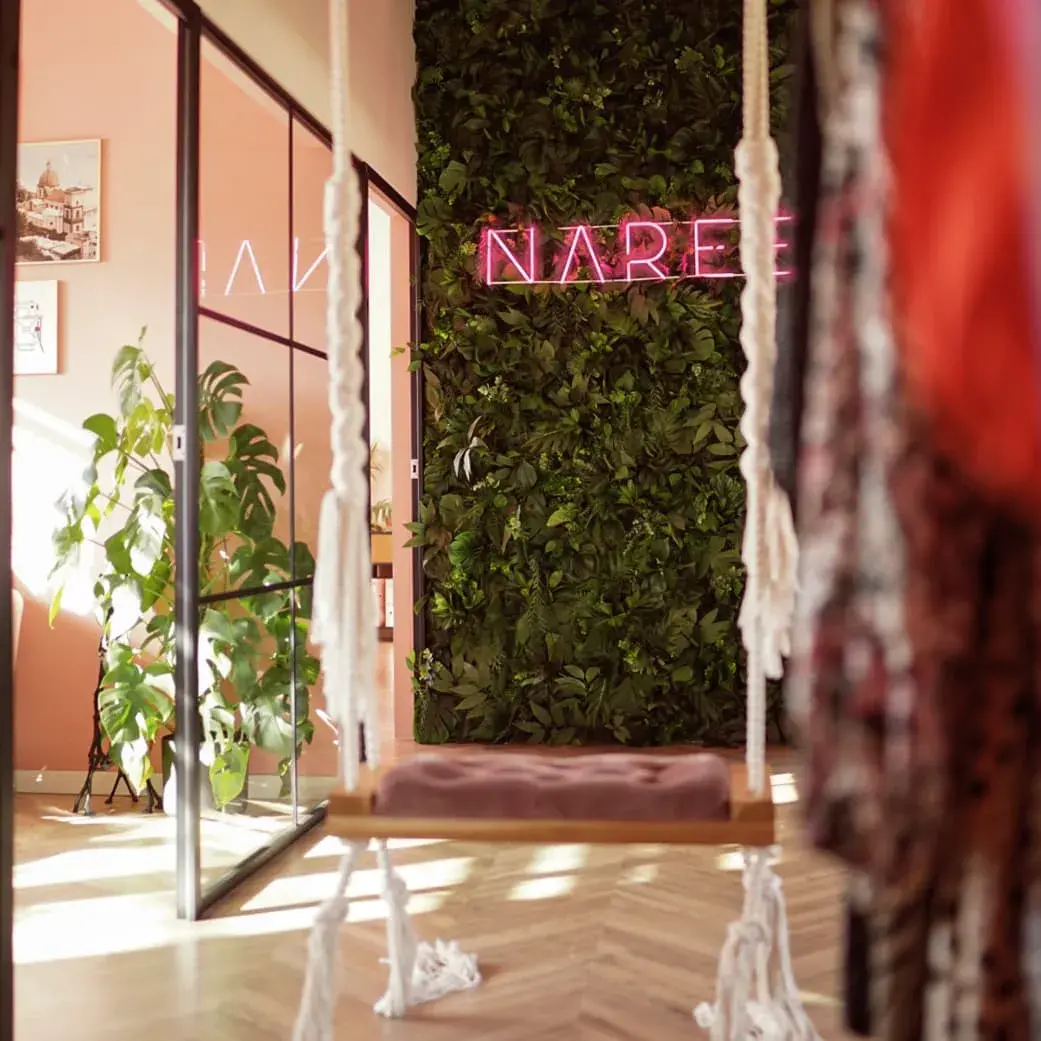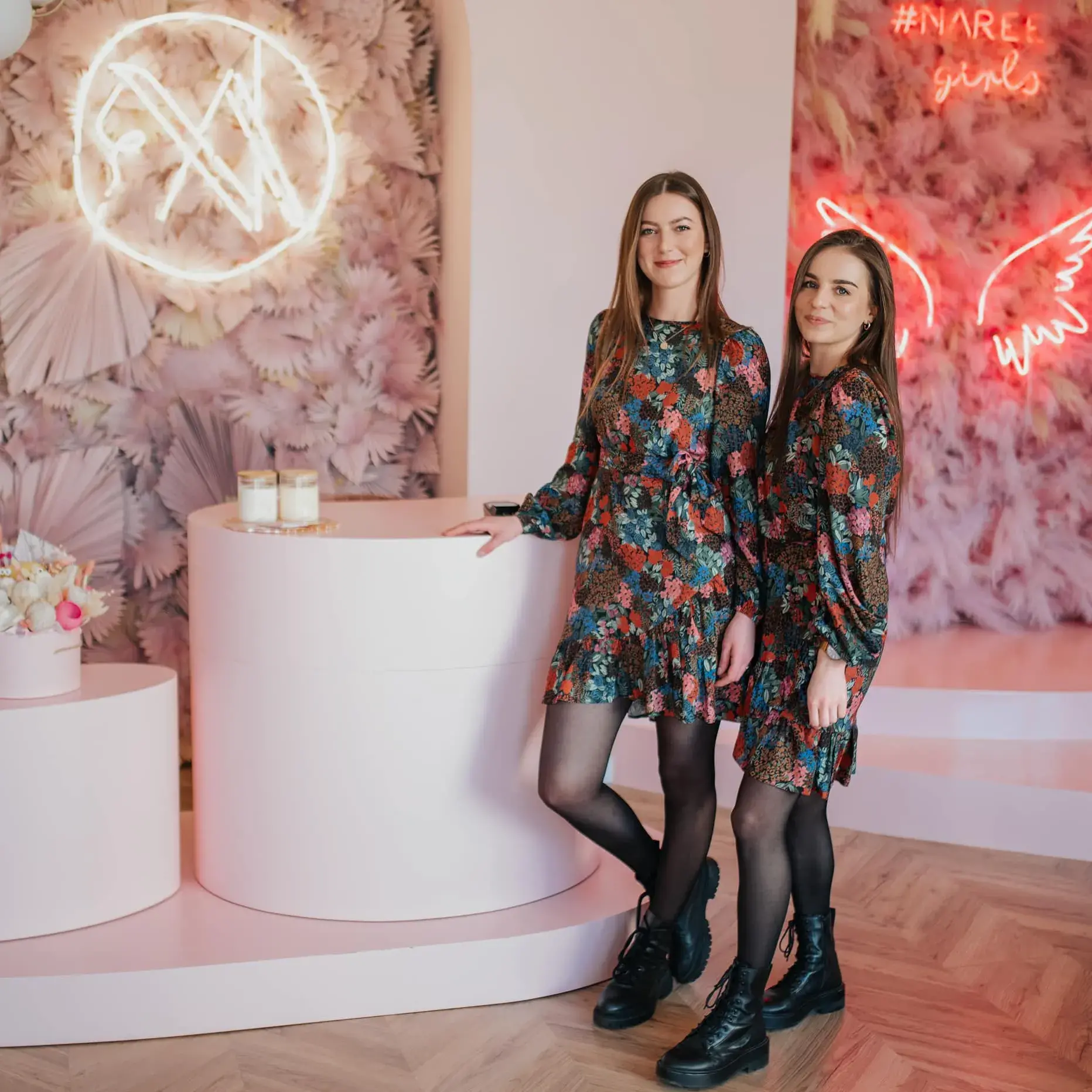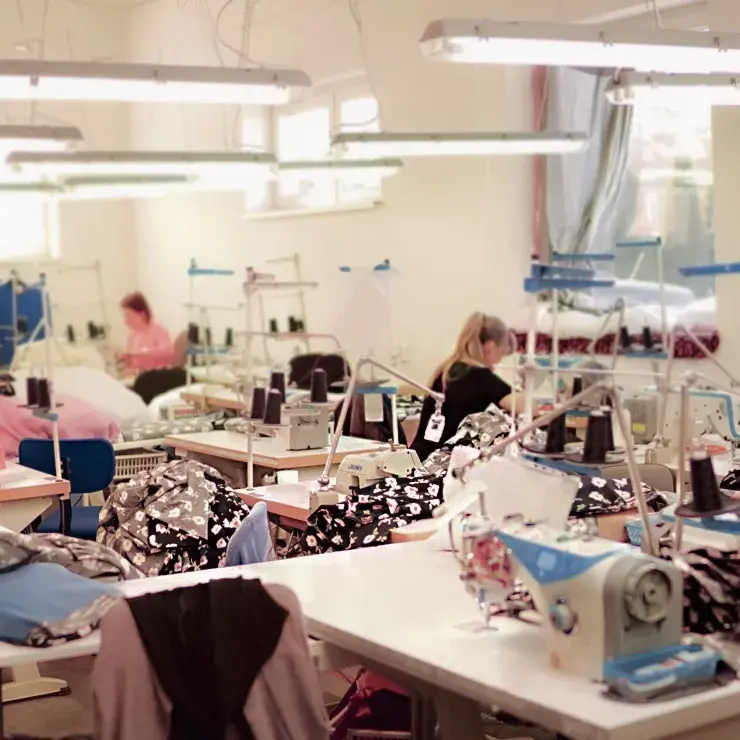 #NAREEteam

#NAREEfounders

#OurOffice

#Krakowska35

#WeSewInPoland
Naree is created by woman for women. The brand is co-created by a team of over 20 specialists who put their best efforts to sew clothes that make each of you feel cheerful and charm. We value cooperation with Polish experts in the fashion industry, which is why all stages of creating our clothes take place in Poland! We can proudly say that we produce clothes in Poland #madeinPoland.
Chcesz tworzyć Naree razem z nami?
Otwarte oferty pracy:
Kupiec Mody
Krawcowa
Marketing Manager
Learn more
#NareeGirls is a unique fashion community of women who love fashion. Women constantly exchange their experiences with Naree products, while derive a fair number of fashion inspirations!
We want YOU to feel special!