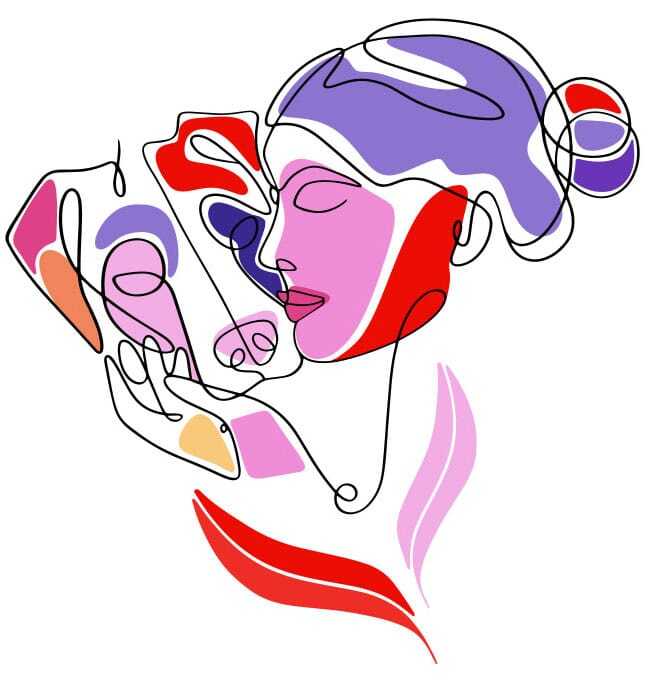 "Because in this dog's world, the only thing that counts is to walk on six paws and one leash."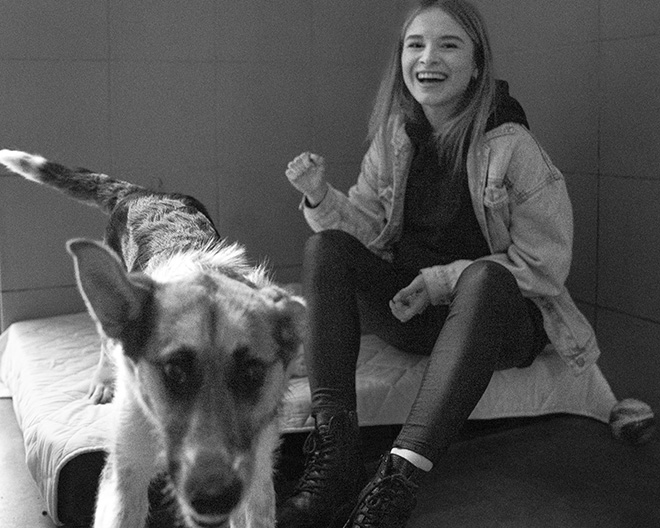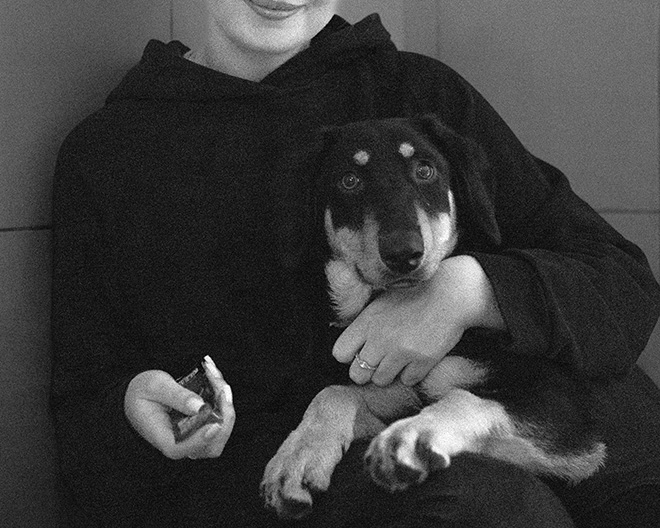 Joining the Fur-Free Shops campaign, led by Otwarte Klatki, we knew this was the first of many steps Naree would take to help four-legged friends. Love for animals is the common denominator of the entire team. Sincere, unconditional, everlasting. It is hard to find a more beautiful bond than the one between man and animal. The only thing that can be faulted with this relationship is that it is not equal. The fate of the animal rests in the hands of the owner. This fragile, loving creature is dependent on man, who does not always understand how great a privilege is the affection that the animal has bestowed on him.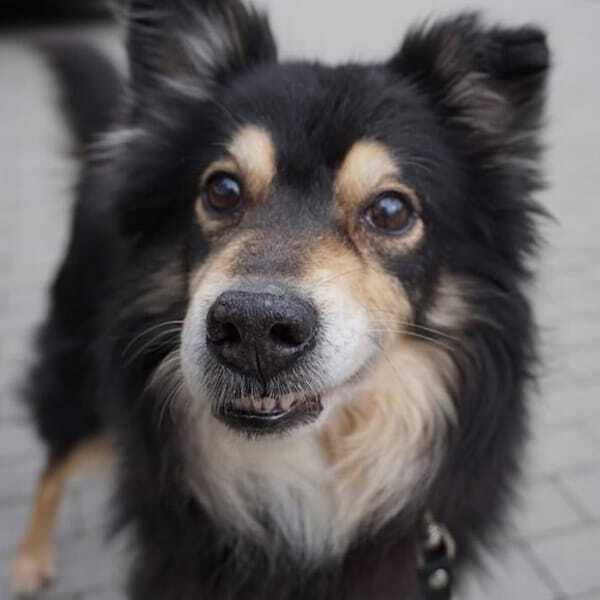 This is Ważniak. He is 13 years old. 8 years ago he was adopted from KTOZ. He ended up in a warm home. He had his people next to him. In November 2022 he was returned to the shelter. Dragonfly did not fit into the plan to go abroad. He was unnecessary ballast. Despite this, he still believes in man and is still waiting.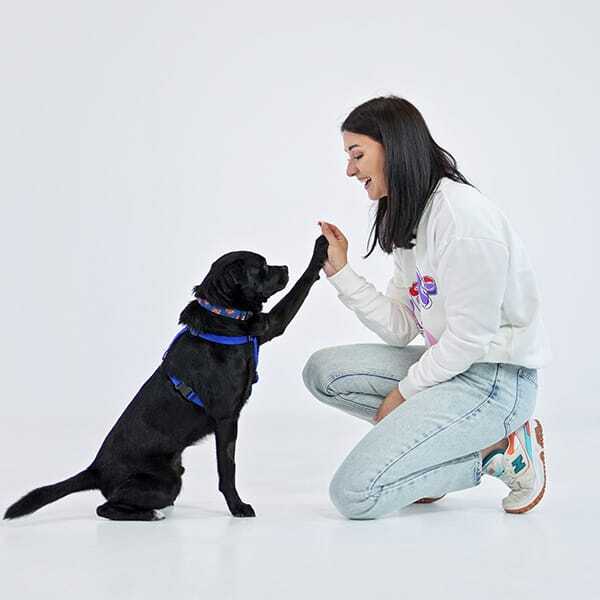 Kaukaz. He is 4 years old. He is a full of energy dog, filled with love for people. He shares his positive energy with anyone willing to show him a little interest. Outside the pen. His fighting spirit is extinguished in the shelter box. There he becomes completely invisible.
Hundreds of such stories live at the Krakowskie Towarzystwo Opieki nad Zwierzętami.. Surrounded by care and medical care, with a full bowl and a comfortable bed. Each of them is waiting. Each has one dream - to leave the shelter on six paws and one leash. To go out and never again see the world from behind bars. The love they are able to show for the chance given to them is disproportionate to the cost to raise them. Kamila, founder of Naree, has been supporting the Krakow Animal Care Society for years. She knows the realities of shelter reality. She knows what employees and volunteers face on a daily basis. This sea of love that the KTOZ charges have to offer has a bittersweet taste. A trip to the shelter breaks the hearts of the toughest. Indifference becomes an abstraction. Maybe that's why new homes for dozens of dogs and a monthly delivery of food from the Valley of Note didn't satisfy Kamila's sense of agency. Her desire to help goes further and is the source of the birth of the #psiurwawyszło project!
The needs of organizations fighting animal homelessness are enormous. The number of quadrupeds abandoned by people every day is unimaginable. The problem of homelessness affects not only our beloved dogs, but also cats, rodents or domesticated reptiles. A particularly difficult time for shelters is the vacations. Numerous trips are not conducive to caring for animals. Thus, many of them appear as unnecessary ballast that needs to be gotten rid of. So many dogs end up in shelter boxes straight from the comfort of the couch. Separated from their beloved family, they don't know why they have been condemned to loneliness. Shelters are also inhabited by those animals who have never known human love. Taken interveningly from chains or dark basements, they end up in pens to learn human love there. Every animal that arrives at the shelter must be examined in detail. Many of them, as a result of years of neglect, need expensive treatment. The cost of maintaining one animal is often a challenge. What if we're talking about hundreds of abandoned, neglected lives? The #psiurwawyszło project aimed not only to financially support organizations, rescuing animals, but above all to promote the idea of adopting homeless animals.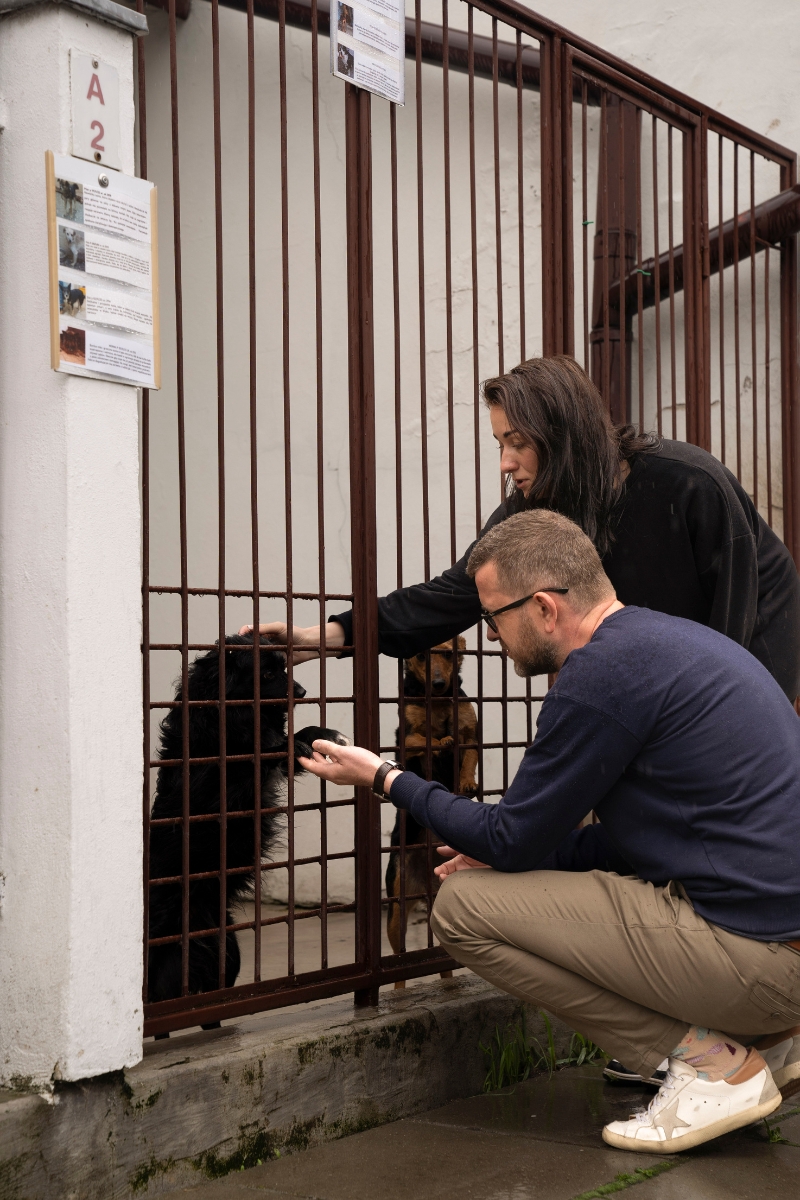 As part of the #psiurwawyszło campaign, Naree produced several hundred unique sweatshirts, which went on sale along with free gifts donated to the campaign by friendly Polish brands. The revenue from the sale of the boxes totaled 117,000 PLN. The amount was rounded up to 120,000 thousand and donated to four organizations fighting animal homelessness and neglect. According to the project's original concept, PLN 100,000 supported the activities of the Krakow Society for Care of Animals, PLN 10,000 was donated by Naree to the organization Przytul Sierściucha from Myślenice, PLN 5,000 went to the foundation Westy do Adopcji, and the last part of the amount, in the amount of PLN 5,000, contributed to the account of the shelter Psie Pole in Raclawice. Each of these places surrounds unwanted animals with care, while completely changing the image of Polish shelters.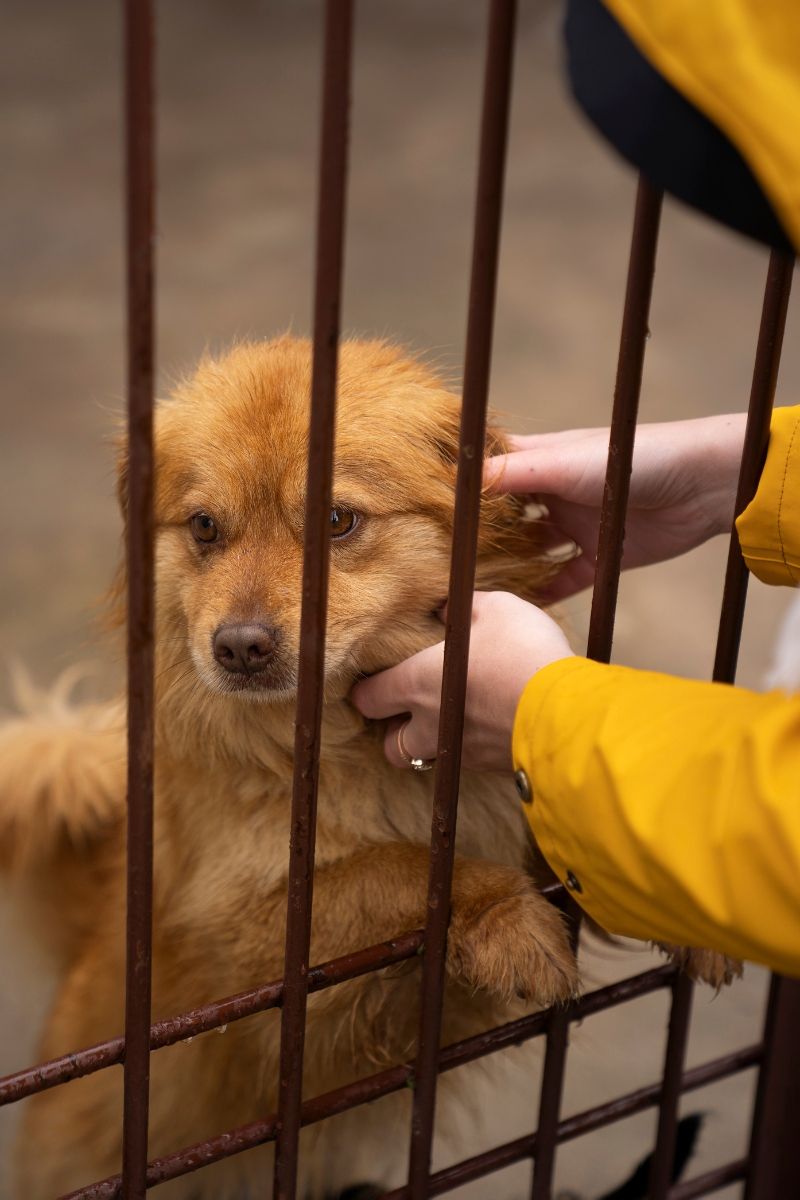 The sale of the sweatshirts was launched on May 22, 2023. Animal Rights Day is celebrated on that day. Under Polish law, animals are creatures capable of experiencing suffering, which makes them subject to legal protection. Man owes them respect, protection and care. Unfortunately, man very often fails. Krakowskie Towarzystwo Opieki nad Zwierzętami is a testament to hundreds of human failures. At the same time, it is a place that gives hope and allows animals to regain faith in man. Filled with love for animals, we want to support places that give them shelter and care in the worst moments of their lives. We hope that May 22 will become a widely known holiday and that more and more people will decide to join in the celebration. Let's show four-legged animals the respect they deserve. Let's surround them with care and concern. Let's not be indifferent to their harm. If you witness neglect or abuse of animals it is essential to react. Dependence on humans should not be a sentence, but a guarantee of a happy and peaceful life.
Owning a pet is a privilege. When you decide to get a dog, cat or hamster, you take responsibility for the fate of a living being. You become part of its history, and it is only up to you how it will be written. As a human, you have another privilege - you can change the course of history that someone else has failed. You can become the hero of your pet. If you are looking for a lifelong friendship visit a nearby shelter and give those who still have hope a chance. You need to know that in addition to adoption, there are many forms of help for shelter charges. Krakowskie Towarzystwo Opieki nad Zwierzętami offers the possibility of virtual adoption. By becoming a virtual parent, you financially support the pet of your choice, having full rights to visit him in the shelter and take him for walks. You are informed about its health status and adoption status. Walking on six paws can become more achievable, thanks to this form of assistance. It's a brilliant way to prove yourself as a dog parent. Don't delay! Maybe one of the hundreds of pairs of eyes, waiting for a loving guardian, is waiting just for you!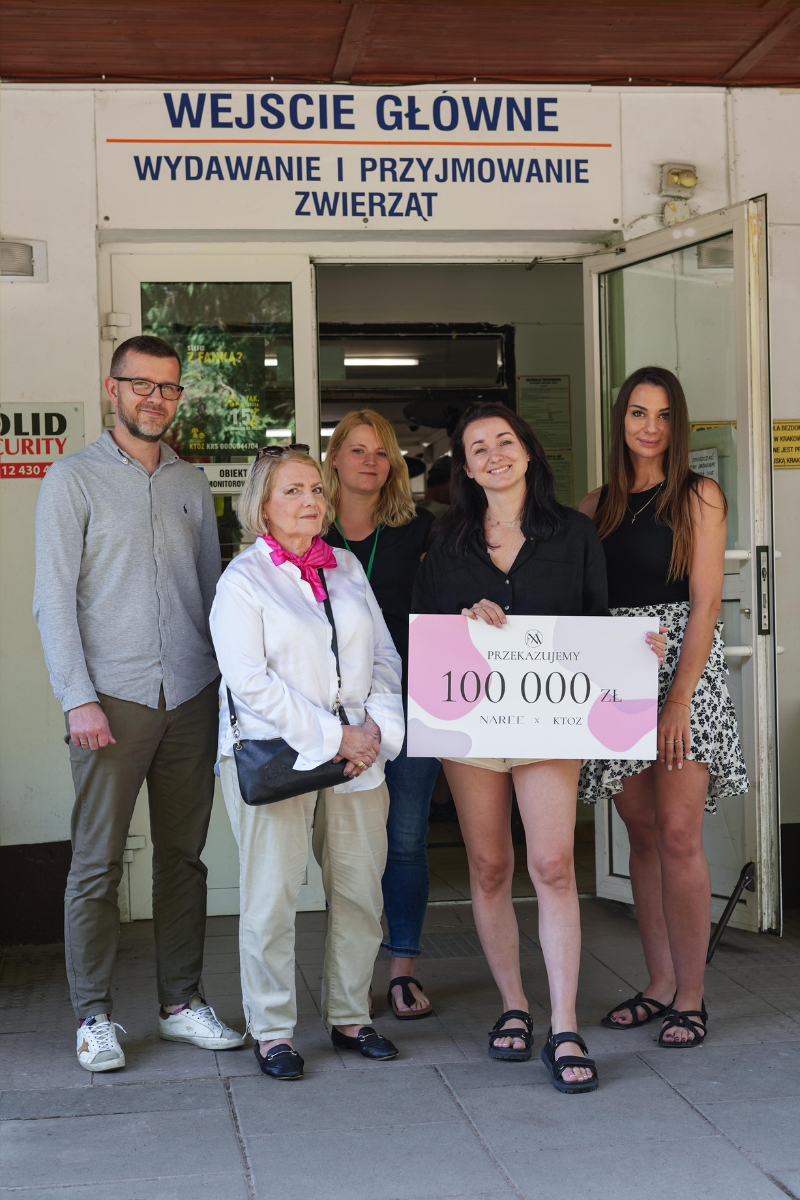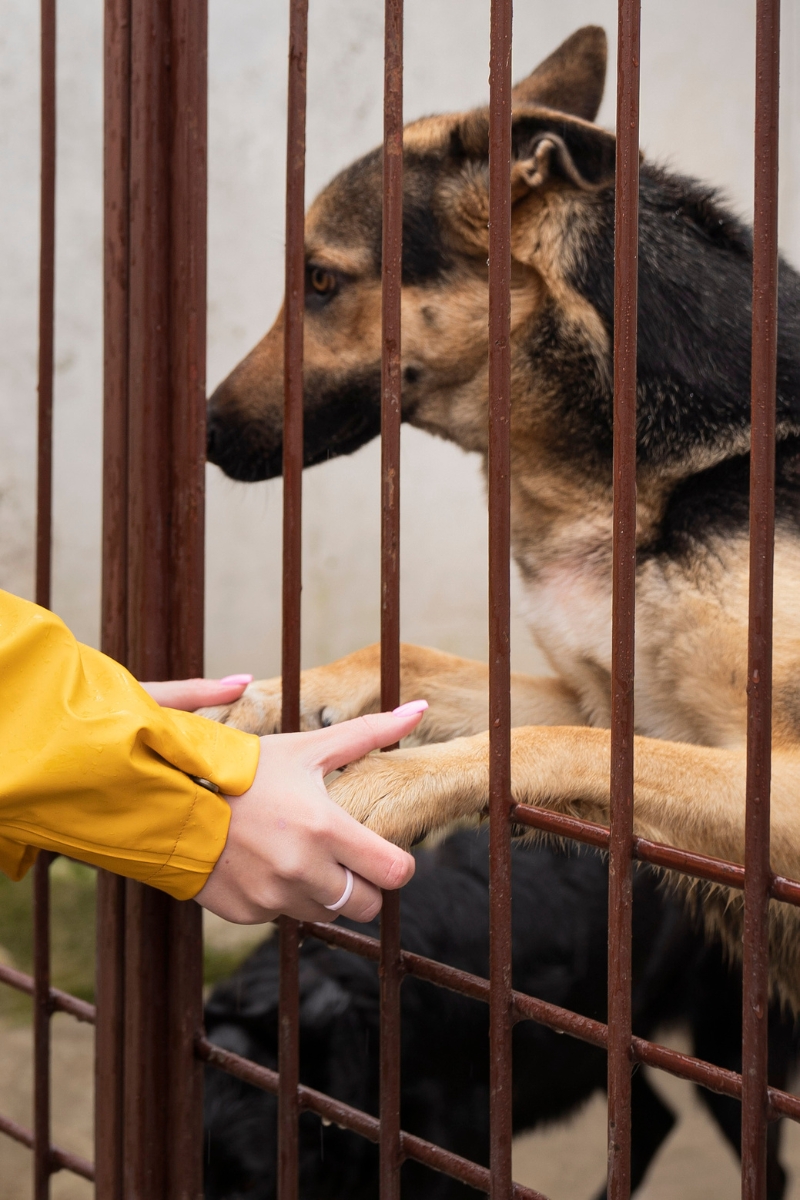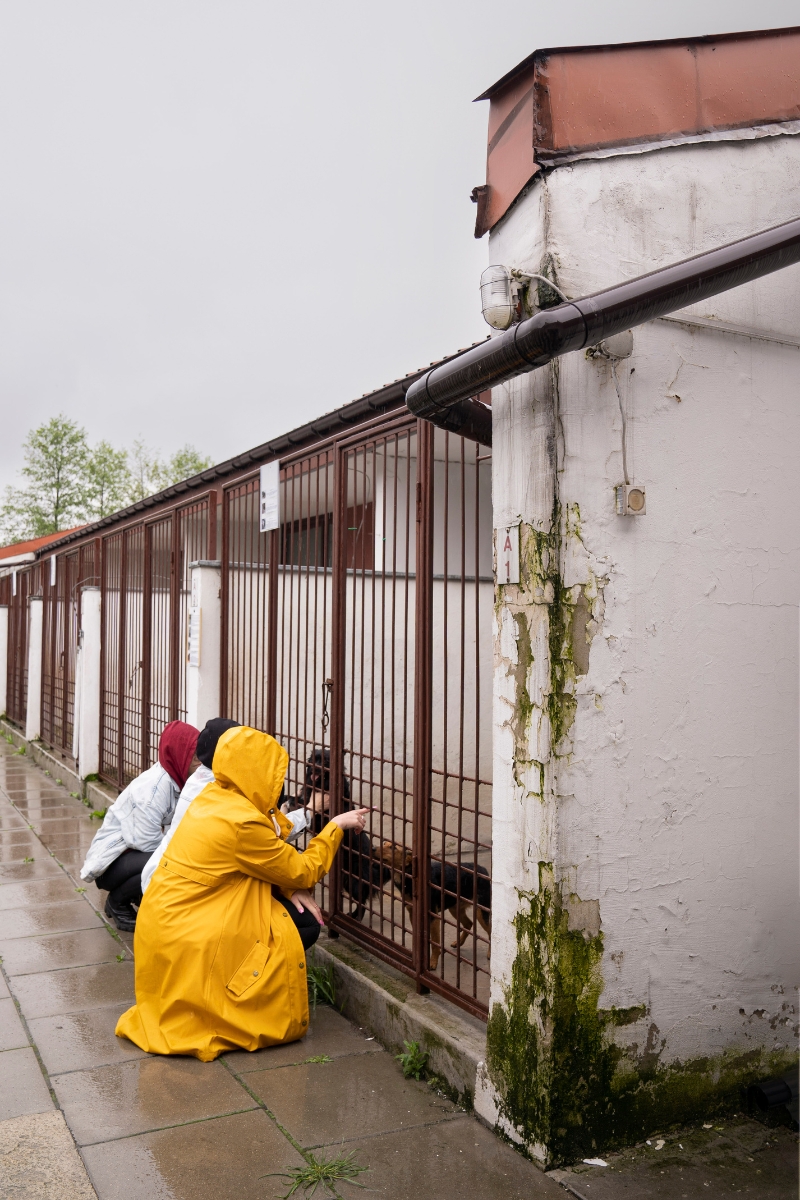 We direct a huge thank you to everyone who supported our campaign! Thank you to those who decided to purchase a sweatshirt. Your commitment and willingness to co-create this project are invaluable to us. Thank you to the brands that donated their products to us. The support shown in this way proves how much we are able to achieve by working together. We would like to thank the staff of the Krakow Animal Care Society for their time. Thanks to you #psiurwawyszło!